Master Level 3 Trainings are booked 1:1
Please inquire directly by emailing

[email protected]



Harness your power to heal yourself and others by enrolling in a Reiki Course!
Reiki Master Level III Certification is the highest level of attunement you can receive. You will learn the master symbol and learn how to carry on your journey to mastery. In this one day course you will receive:
Advanced Reiki History
Master Symbol Attunements
Master Symbol Practice
Harnessing Your Mastery
Reiki Master Meditations
Personalized Business Plan
Lifetime Mastery Coaching
Reiki Level III Handbook and Certificate of Completion
*Reiki Level I and II are prerequisites.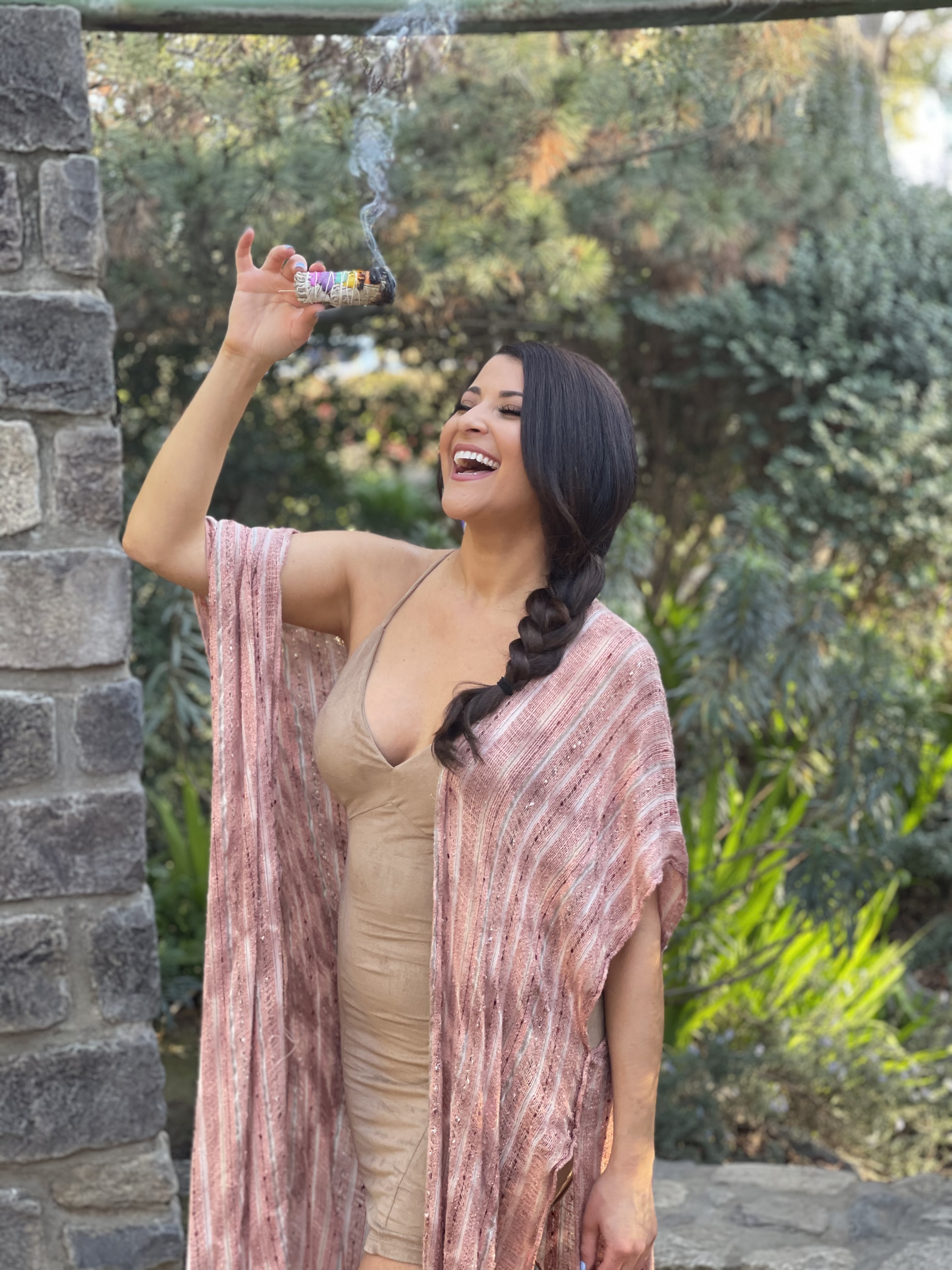 I am a certified Usui Reiki Ryoho Level 4 Master Teacher! I have been practicing reiki since 2015.
Over the years I have healed hundreds of beautiful souls and taught and attuned dozens of reiki practitioners!
Reiki training awakens you to your innate superpowers.
The Beautiful Shift Awakening Academy Reiki Training upholds the ancient tradition of Usui Reiki Ryoho, I believe strongly the history and traditions should not be lost.

Every single human is a Marvel Superhero or X-man/X-woman, and life is about discovering how to access your unique superpowers!


YOU have spiritual gifts, and I am here to guide you to tap into them on the deepest level.

I am your Professor X baby!
My goal as your spiritual mentor is to customize the teachings to speak to your superpowers and unlock new levels of what you have brewing inside of you!

Frequently Asked Questions
What are the qualifications for Master Reiki Level 3 Certification?
Reiki Level 1 & 2 are prerequisites. The Master Journey is unique from healer to healer!
We will come to a mutal understanding that you are ready to move onto Master Level 3.
You Reiki Master Training is all about embodying your version of Mastery. When it is your time to be initated, you will know!
How is the training structured?
This training is very customizable based on where you are in your journey and what you need to embody mastery!
You will receive training, the Master Symbol attunements, and practice!
How do I book my training?
Please connect with me 1:1 for scheduling! [email protected]
Is there a payment plan option?
Yes! Please reach out to me directly to arrange payment plans.

Are there refunds available if I change my mind or cannot make it?
If you cannot make the training we are happy to reschedule you for another training date as long as you cancel before 48 hours.
We do not offer refunds for any reason. Please be fully committed before investing in your certification!